AUTHENTIC TASTE OF BENGALE
We've been creating delicious food for over 25 years
Since it's Humble Beginings…
A stone's throw away from the Grand Place, a romantic restaurant brings back a little of India's Empire past glory to present. Two years ago, Shafilt Bandali wished to offer friends typical fine cuisine from home. Now the dream has come true.
At the front of the restaurant, a bar opens on the first hall, well lit and welcoming in its unique Victorian style, at the back stands a Gujarati tent from mysterious Northwest India. The atmosphere is cozy, decorated with many paintings of the Rajastan desert and the legendary Palace of Thousand and One Nights.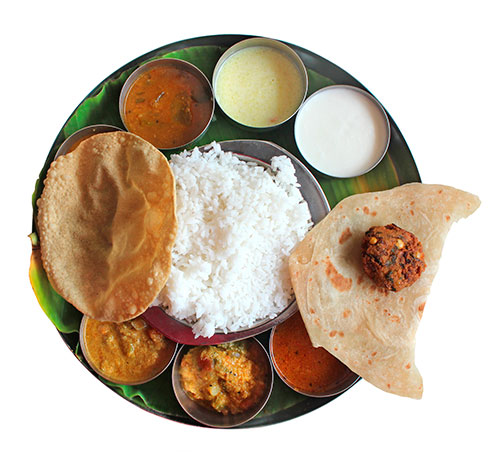 Locally Sourced & Organic Food
We are constantly buying and helping local businesses and organic farmers, with locally sourced produce.
Our Love for Food
Friendly staff will serve you with a smile, like Harun Malek originally from Bengal, master of fine Indian cuisine and no fewer than 24 different types of spices. Our menu suggests for a start the following typical dishes; "Bengal's Fire", "Shahi Thali mix", "Fish Specialty with Feux de Bengale", "Tikka Masala chicken". To have a better grasp of these exotic sounding preparations, let the head waiter guide you through it. Refresh yourself with an indian Kingfisher beer or an aromatized indian red wine to have the best of it.