In Feux de Bengale
we offer a variety of dishes, including a vast array of starters, mains, Indian specialities for meat lovers and for vegetarians.If you do not find what you are looking for on our menu then please contact a member of our staff, as we can cook to order. Whatever your preference and taste, we can deliver on our promise of being the finest Indian restaurant in Brussels.
Lunch Menus (12:00-15:00)
Quick Budget Lunch 7.95 €
3 course menus 9.95 €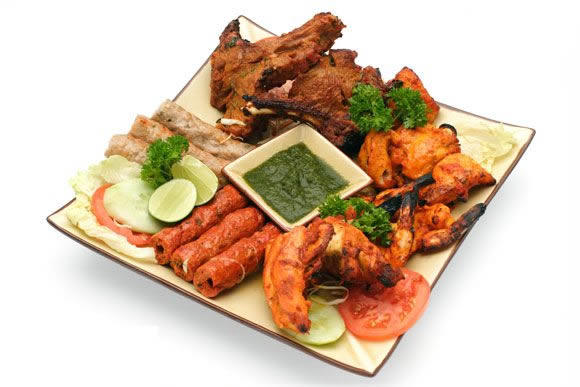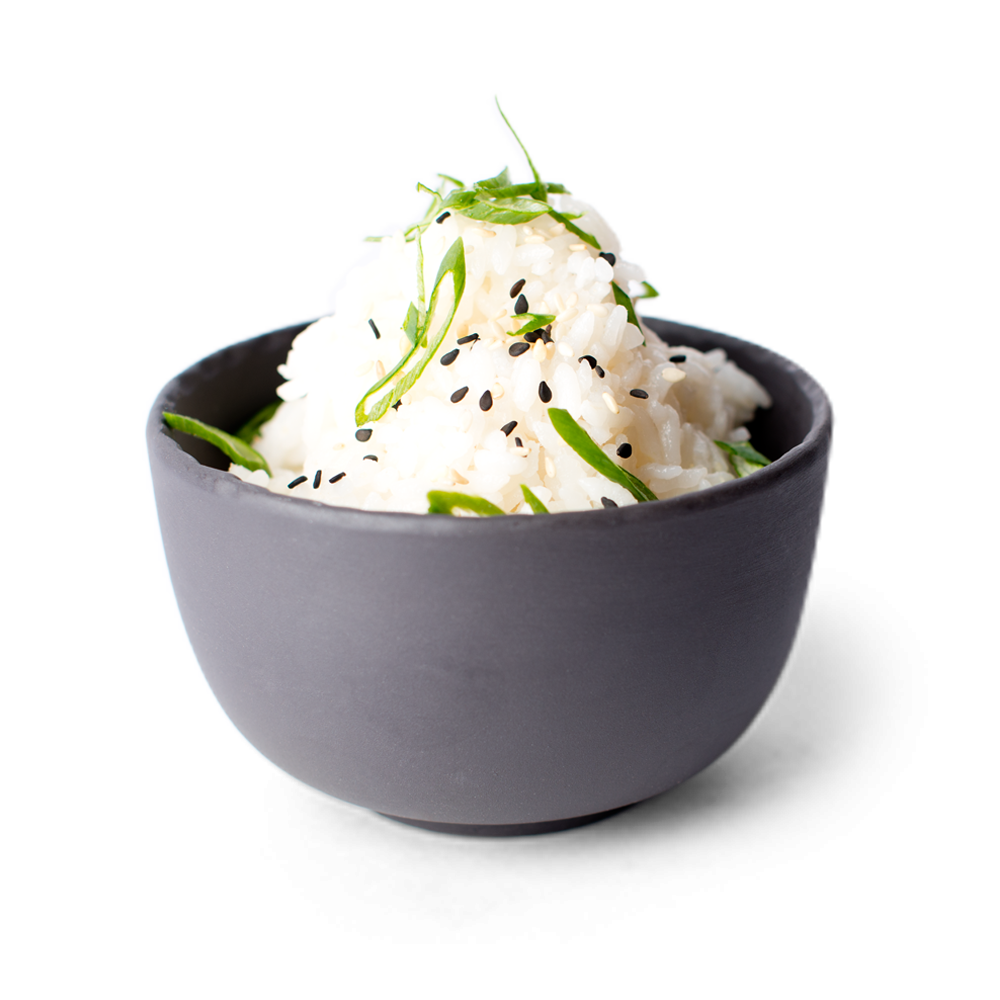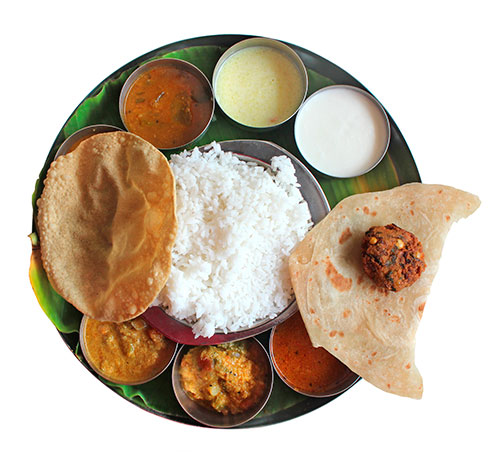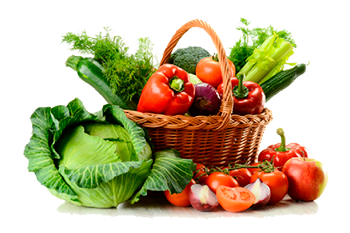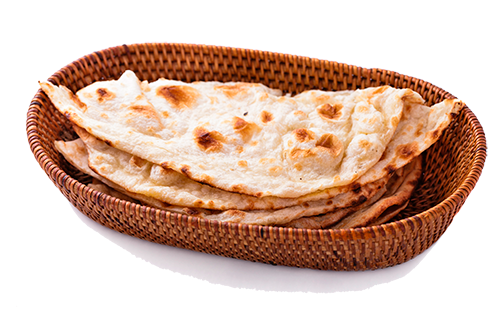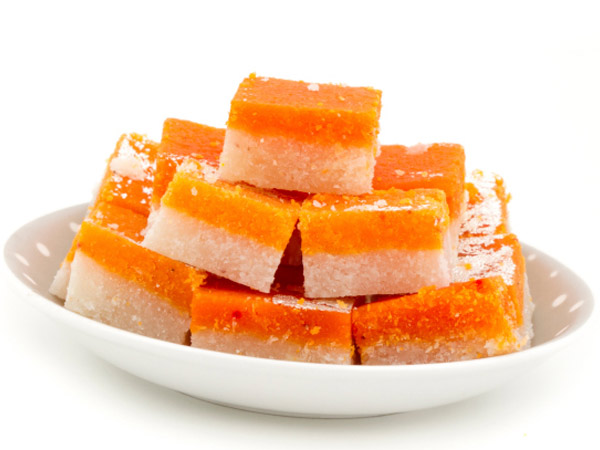 RESERVATIONS
Book your reservation now online and enjoy nuvo.